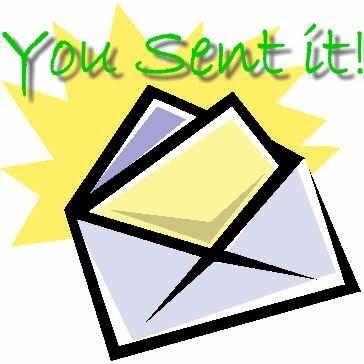 As promised I retreived the definition of
Plies
's club anthem "Bust it baby" phrase! If you
recall
, last week I was having some difficulties understanding what in the hell the phrase really meant.So one of my fav loyal reader who is from the south emailed me the definiton:
From: Just Richie Date: Apr 15, 2008 2:46 PM Flag as Spam or Report Abuse [?] RE: Brand New Hip-Hop Updates!!!!!! Body:
dis da real definition. basically a gurl a nigga juss fuckin. she aint got 2 b hs gurlfriend or whatever but shes juss there whenever he in needs n she aint got no problem wit dat ya digg she know her role n she plays her part. she dont ask no question even dat same nigga doing other female. dat was a long ass definition(LOL LOL LOL LOL). well Ange summarize it.
What next?
Enjoyed this post..please do not forget to

Suscribe

with your email address to receive future updates!