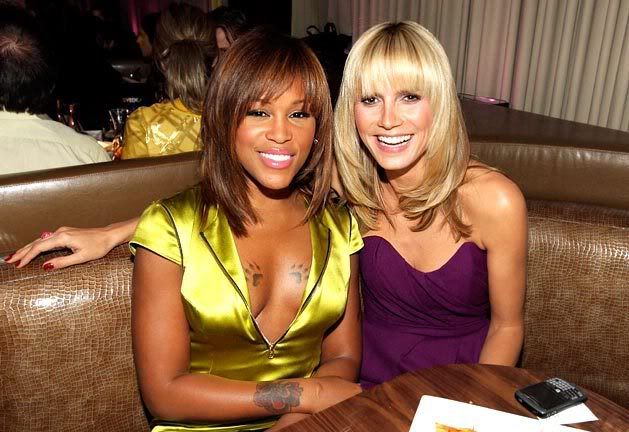 Rapper Eve and Heidi Klum was spotted at a hollywood bash last Thursday. Now good readers, when you look at the photo what do you see? Fill in the blank: Eve and Heidi look ______________
What next?
Enjoyed this post..please do not forget to

Suscribe

with your email address to receive future updates!