Quote 1 :
I don't like Alicia Keys no more though … the same reason why I said that I don't like Oprah Winfrey.I'm prejudice(d). I don't like people who don't like me. If you don't like the content that I write because of my experiences; I am being who I am when I am writing it.
Can you guess which immature rapper spoked out these quote aiming at
Alicia
Key
's Blender
interview
? If not photo revealed after the cut.
Quote 2:
If she don't like that, (then) I don't like that classical music s--- she be doing. At some point she's playing some s--- that don't relate to me. … We listen to it and try to figure out why people actually enjoy it. I am trying to enjoy it. That statement changes my perception of Alicia Keys totally."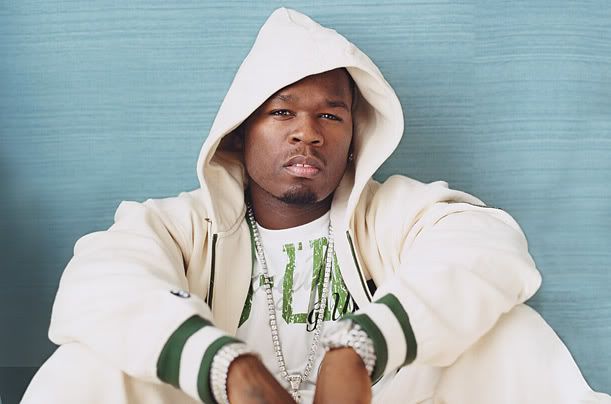 [Spotted: '>MzVirgo.com]
What next?
Enjoyed this post..please do not forget to

Suscribe

with your email address to receive future updates!