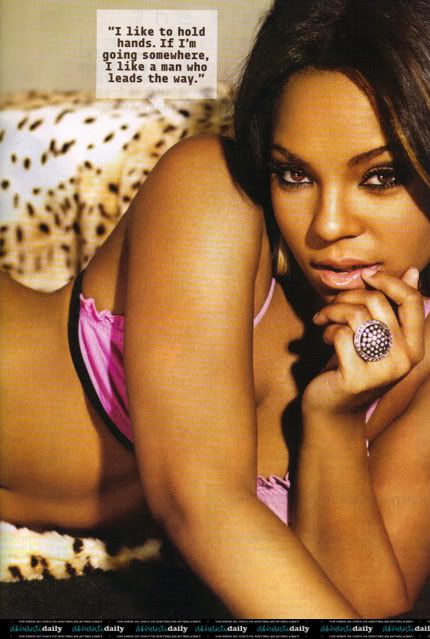 Ashanti
is featured in the June 2008 issue of Men's Health magazine. Ashanti gives all of you young ladies Tips on sexual attraction and if I am not mistaken a couple pointers of what kinds of men rock her boat. Although come to think of it..isn't Nelly still rocking her boat?
[
source
]
What next?
Enjoyed this post..please do not forget to

Suscribe

with your email address to receive future updates!