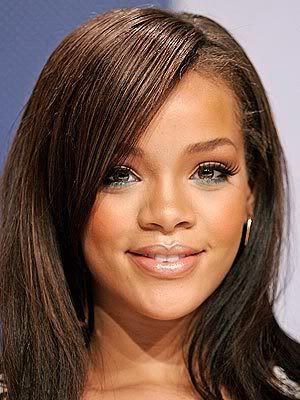 Similar to almost every singer in the music game.
Rihanna
has her eyes set on hitting the big screen soon! *shocked* then *roll eyes* Media outlets are reporting that Rihanna will be featured in an upcoming movie project called 'Mama Black widow'.So far all I know of this movie is that is a 'story of a black family's migration from the South in the 1930s. The film, currently in pre-production, is said to co-star Kerry Washington, Mos Def and Macy Gray.' Although we all know that Rihanna
can't sing if her life depended on it
have multiple talents. She admittted to her somewhat acting doubts and says:
I don't know how good I'll be at it, but it's something that I want to try
[
source
]
What next?
Enjoyed this post..please do not forget to

Suscribe

with your email address to receive future updates!