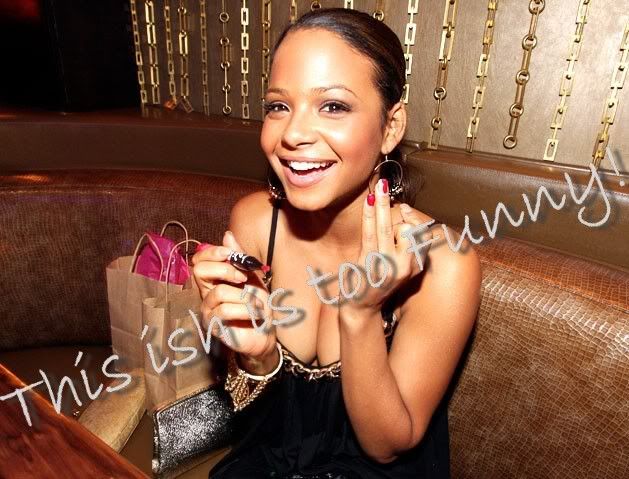 Christinna
Millian
has a new movie coming out guys! *laughing*.....*still laughing* All right! I'll stop. Millian recently told the good people over at USA magazine a tid-bit more about the brand new flick coming.
I am shooting a movie next week with Jennifer Garner and Matthew McConaughey called 'Ghosts of Girlfriend's past'
Well that's good Chrissy, I just hope they won't pull the plug on you and you won't hurself :D :D
What next?
Enjoyed this post..please do not forget to

Suscribe

with your email address to receive future updates!