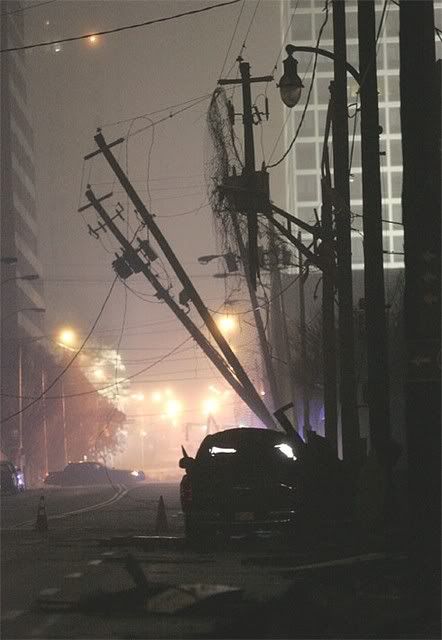 According to credible
source
, today's storm in Atlanta killed two people. One in Polk County and another in Floyd County. No concrete details were given on these two individuals at the moment. But officials are declaring that there was not enough time to warn the residents.Guests at the Omni Hotel were given an approximate 8 minutes of warning from local weather services to seek cover! 8 damn minutes? What in the hell did those people get to accomplish in less than 10minutes??! Moving on ..I am hoping and praying that everyone is safe and okay out there. My prayers are with you all.
What next?
Enjoyed this post..please do not forget to

Suscribe

with your email address to receive future updates!