Way too much baby oil my dude, or is it grease from the chicken bones you were licking? I say option two since you are Chris Tucker..Still LOVE you!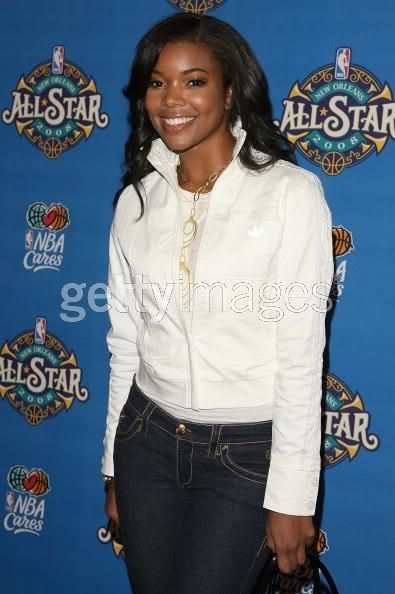 You..I want to say something about you but my momma loves you in Deliver us from Eva, so never mind for now. ;(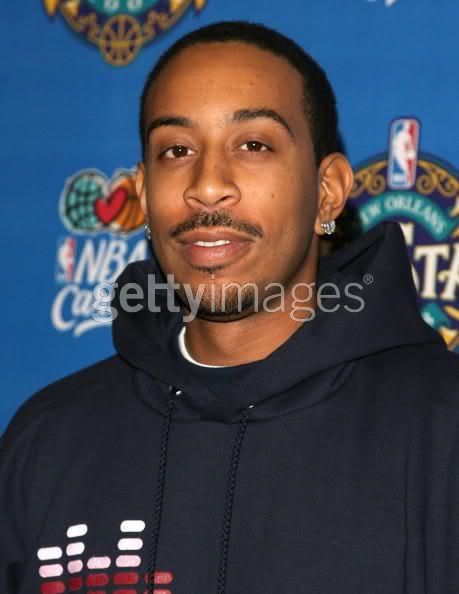 Luda! my dude.
What next?
Enjoyed this post..please do not forget to

Suscribe

with your email address to receive future updates!