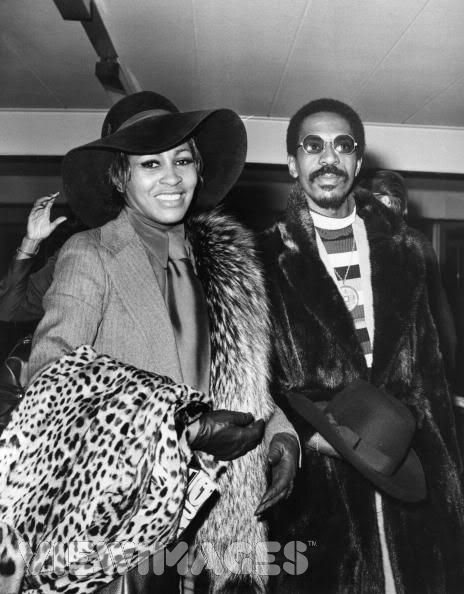 Rock singer Ike Turner died at the age of 76 on Wednesday in San Marcos, California. No official cause of death has been properly announced says Bet.com news. Click here for a more recent photo of Ike in color .
What next?
Enjoyed this post..please do not forget to

Suscribe

with your email address to receive future updates!