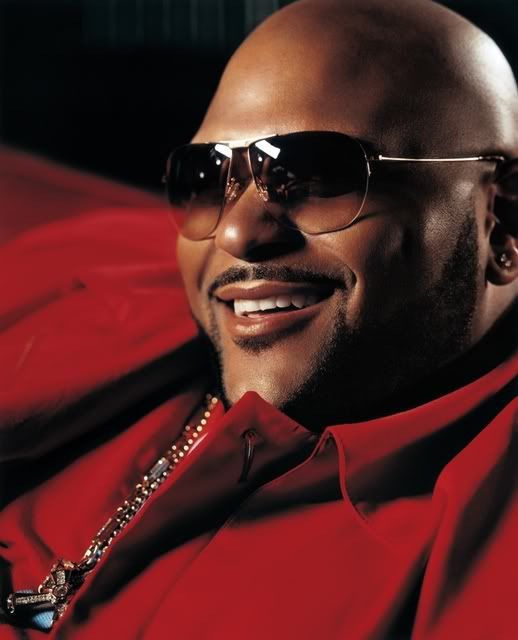 Former American Idol winner-singer Ruben Studdard has been released from his music label;J Records. Damn! Sohh.com reveals that "Studdard's first J Record release Soulful, released in 2003, is RIAA certified platinum. His 2004 gospel follow up, I Need An Angel also fared well - reaching gold status. However sales of his 2006 project The Return have been unable to match his previous success, moving barely 235,000 copies." That is f' up man! that man can sing his tebby bear butt looking off like it's nothing yo! I hope that he bounce backs from this. There is always '08 and '09 homie so get on the grind and make us proud :) Click Here to hear his soulful hit in 2004 "sorry '04"
What next?
Enjoyed this post..please do not forget to

Suscribe

with your email address to receive future updates!