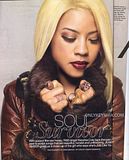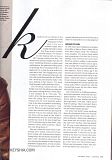 Click Thumbnails for more!
Keyshia
Cole
gracing the Oct Issue of Essence Magazine. This issue is quite an interesting one. Cole elaborates on her constant comparison to MJB, her ex Jeezy's marriage proposal(altough she won't mention the guys name) , her brother being close to Pac more!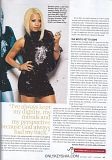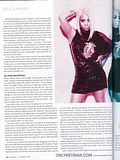 What next?
Enjoyed this post..please do not forget to

Suscribe

with your email address to receive future updates!