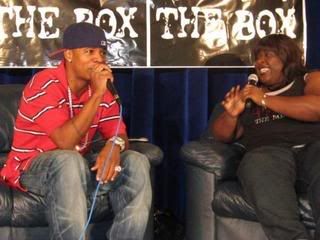 Plies
is my hubby no.2 right..? T.I. is no.1 and if you didn't shame on you! *laughs* Anyways a few snaps from my boo's promo tour 2008 for his album 'Definition of Real' which will be in stores June 10th. If you are a fan of Plies find out what's in stores for you after the cut.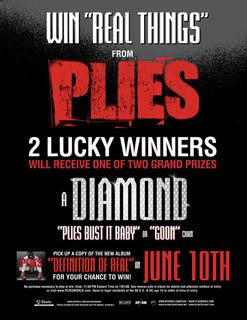 Click the banner above for more details.
What next?
Enjoyed this post..please do not forget to

Suscribe

with your email address to receive future updates!