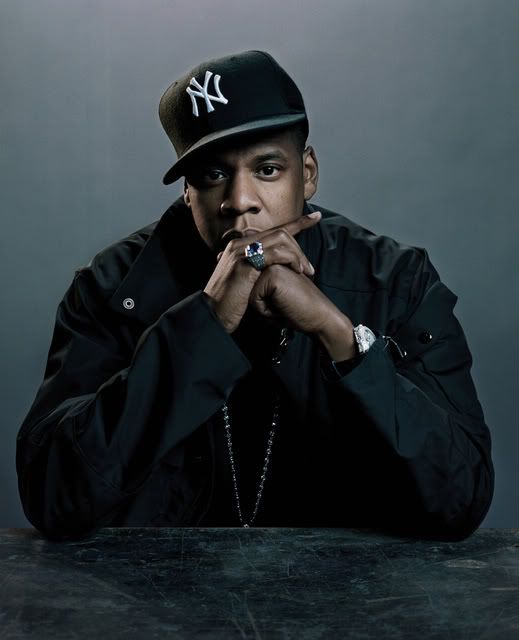 I have learned that
Jay-Z
has stepped up to the plate and created a trust fund for Sean Bell's two children. Bell who was gunned down by police officers on his weeding day with no weapon at hand, of course. But he was black though.
Hip-hop is working its way towards meaning something again. In the wake of the Sean Bell verdict, hip-hop mogul/rapper Jay-Z has established a trust fund for the children of Sean Bell. Apparently, this trust fund was initiated before the verdict was reached, however, lawyers for Nicole Paultre, Sean Bell's fiance, decided not to announce it.

[

source

]
What next?
Enjoyed this post..please do not forget to

Suscribe

with your email address to receive future updates!