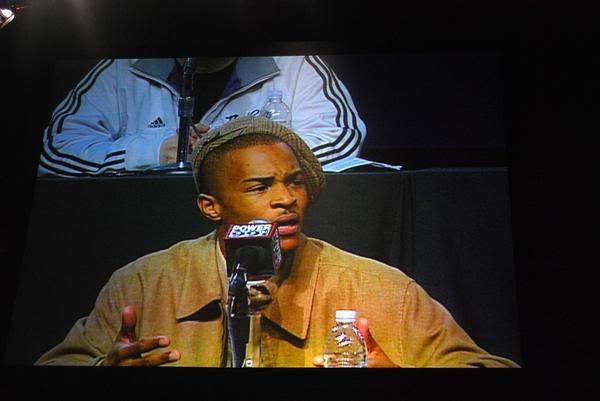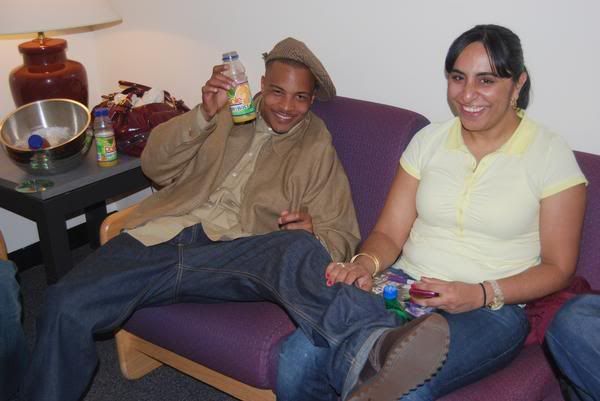 I know these photos of T.I. might be a couple days old..but let me tell you when that man fans come in five(s) and ten(s) blowing up my daggone inbox with the (why's) & (when's) I haven't posted these photos of T.I. attending the Hip-Hop Summit a few days ago. It can get pretty hectic! So here you go *cough* Tria,MzTI,and others. Now leave me the hell alone I tell you! Just playing folks..I still love your visits *snickers*
What next?
Enjoyed this post..please do not forget to

Suscribe

with your email address to receive future updates!