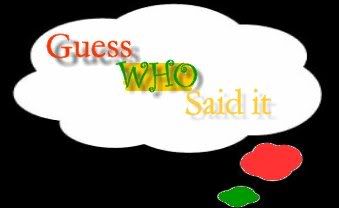 I'm in the paper every single week – that I had a fight with my ex-husband, or that I was mad at one of his girlfriends, or that I'm pregnant, or that I demand Fiji water," she said Friday at Washington University in St. Louis. "Lies upon lies upon lies."
This one should be easy, guess who said. Answer after the cut.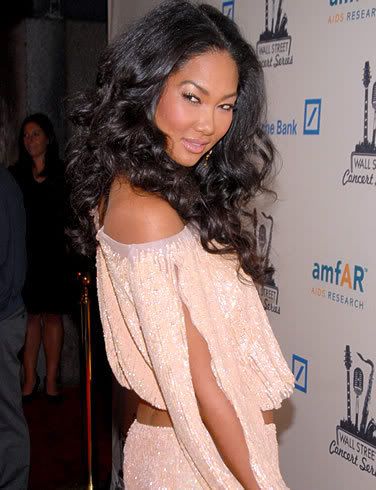 If you guess Miss Kimora Lee Simmnons then you were right! Kimora has recently denied all the rumors that have been circulating of her around the media publicly. Shutting down specifically rumors that her and her boyfriend;Djimon Hounsou are expecting a child and so forth.She labeled the speculations as nothing but Lies.Well allright Kimora, I will beleive you....For now :)
What next?
Enjoyed this post..please do not forget to

Suscribe

with your email address to receive future updates!