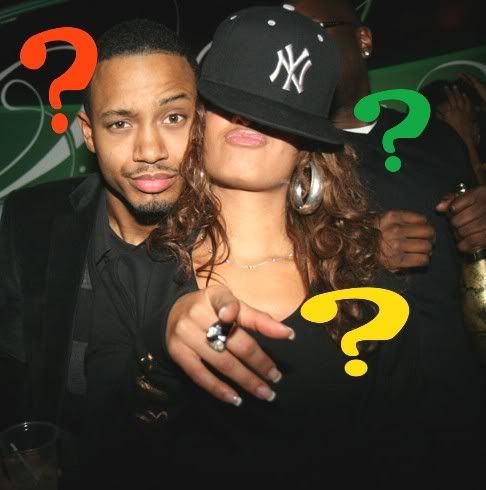 So...Y'all are not together hunh? Wathever! Oh and can someone please tell homie that mean mugging look he's "trying" to put on does not go with his face. Rosci..never mind! there is no hope.But in all randomeness, I'm not sure why but I am feeling really bitchie today. I think I'm going to take a break from Necole's site for a while LOL!
What next?
Enjoyed this post..please do not forget to

Suscribe

with your email address to receive future updates!