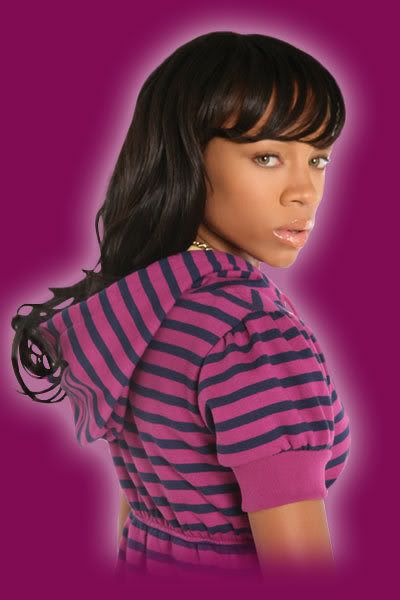 Her closed ones knows her as Niatia Jessica Kirkland, but the public knows her as Lil Mama. As a newcomer to the industry, she delivered to us her hit single "Lip Gloss" not too long ago, followed by G-Slide. It is with terrible regrets which I am announcing that Tyra Kirkland, Lil mama's mother passed away today. To my understanding Lil mama learned of her mother diagnostic of colon cancer in 2003. A reliable source revealed to me today that Lil mama recently received this news while she was away in Atlanta on concert.I was told that she plannes to head back to her native home, New York by tomorrow. No concrete details on her mother's cause of death yet, but I will keep y'all posted as soon as I received more information. Rest in peace to her mother.You saw it here first.
What next?
Enjoyed this post..please do not forget to

Suscribe

with your email address to receive future updates!