I'm not sure whether I should tagged this as "ghetto-mess" or "wtf". Matter of fact, I'm not even sure if I should tagg it at all! She gets a pass from me, because of the simple fact that I am addicted to her show! two thumbs to
Keyshia.
I'm not even going to hate :)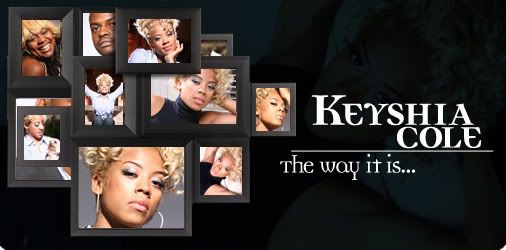 Props on trying to get your fam together homegirl. Click here to watch re-caps of Bet's number one show out at the moment. The way it is.
What next?
Enjoyed this post..please do not forget to

Suscribe

with your email address to receive future updates!